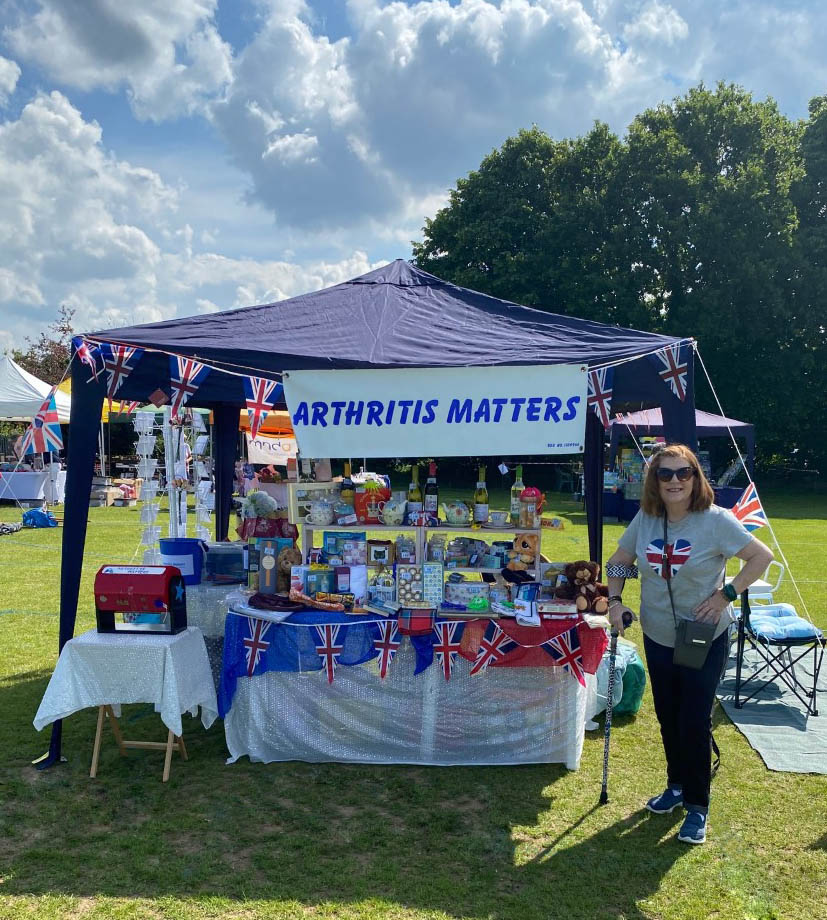 Fundraising is an important part of our work, as the costs for hall hire, our tai chi instructor, hire of the hydropool and physio fees all require ongoing funding. Over the year, we support various local fundraising events to raise both funds and awareness of arthritis. We try and take up any opportunities that come our way in order to raise extra funds to continue subsidising activities to support people with arthritis.
Recent fundraising efforts have included:-
Celebrating at the Purley Platinum Jubilee Extravaganza with a stall and tai chi demonstration
The League of Friends Summer Fete, where we organised a very successful tombola stall
Reading Borough Council Disability Awareness Day, at which our tai chi instructor ran a short tai chi class for visitors
We successfully applied for the Caversham Waitrose green token scheme for community projects, and were delighted to receive funds to promote and develop our Caversham tai chi class
Members of Calcot WI chose Arthritis Matters for their annual charity and raised funds throughout the year through raffles and stalls.
Our chairman's sister Kareen Mann has signed up each year to run the Reading half-marathon, and although the race was cancelled one year due to bad weather, those people who had sponsored her were happy to donate their pledges.
Raffles at our regular coffee mornings have continued to prove popular.
We have recently been chosen for one of Asda's chosen community projects.
Photo Gallery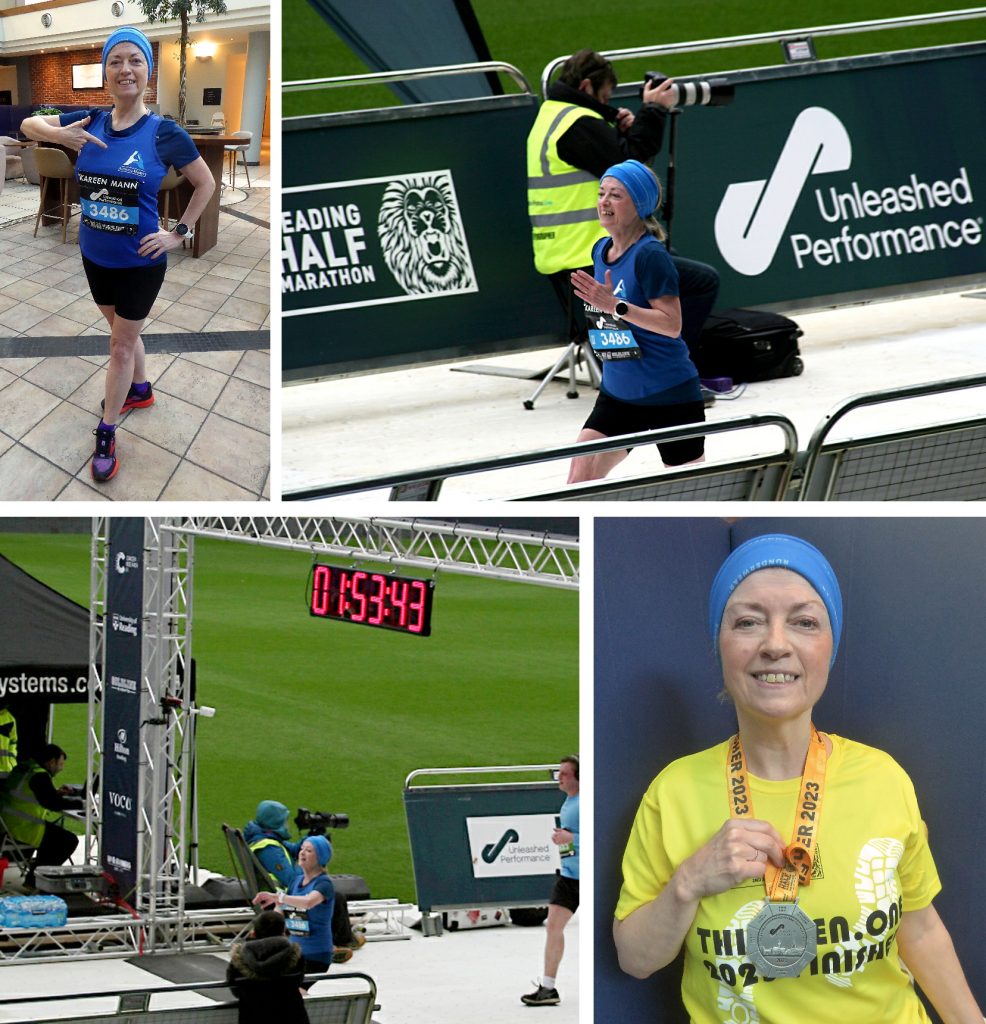 Kim's sister, Kareen, competing in the Reading Half Marathon in April 2023, finishing in a great time of 1:49:46 (chip time)
Despite activities being delayed by the pandemic, the Thames Valley Flower Club presented us with a very generous cheque in June 2022.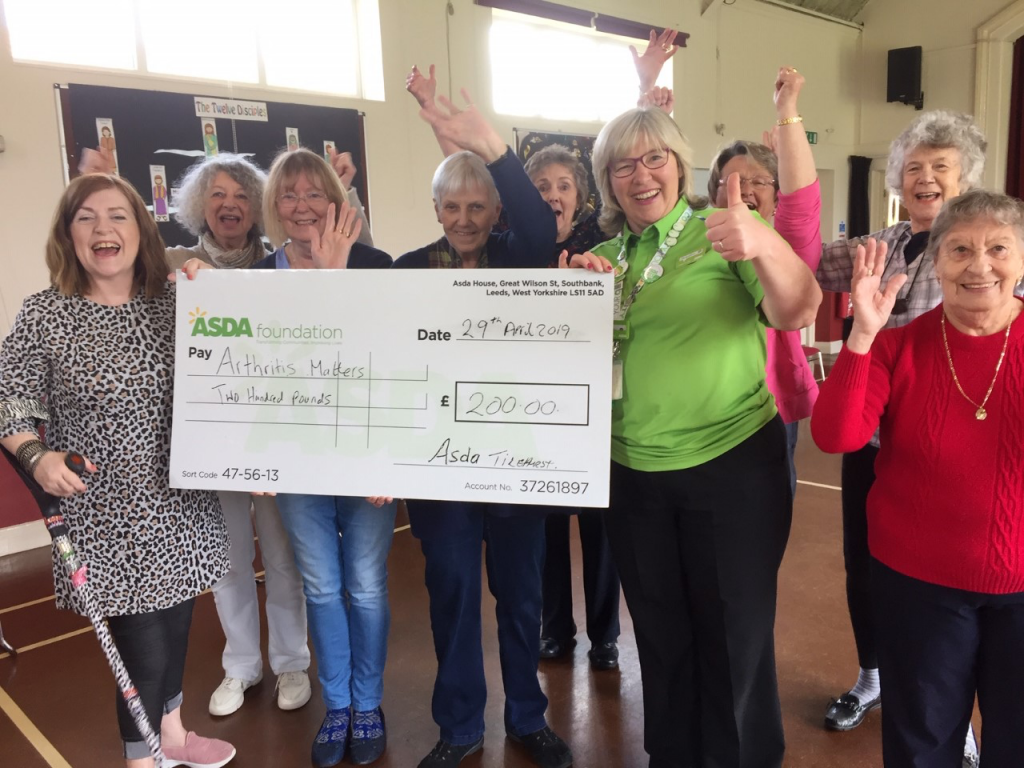 Members of our Monday tai chi class received a cheque for £200 from the Asda Green Token Scheme April 2019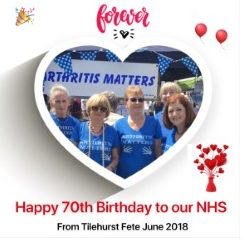 Our popular tombola stall at The League of Friends Fete in Tilehurst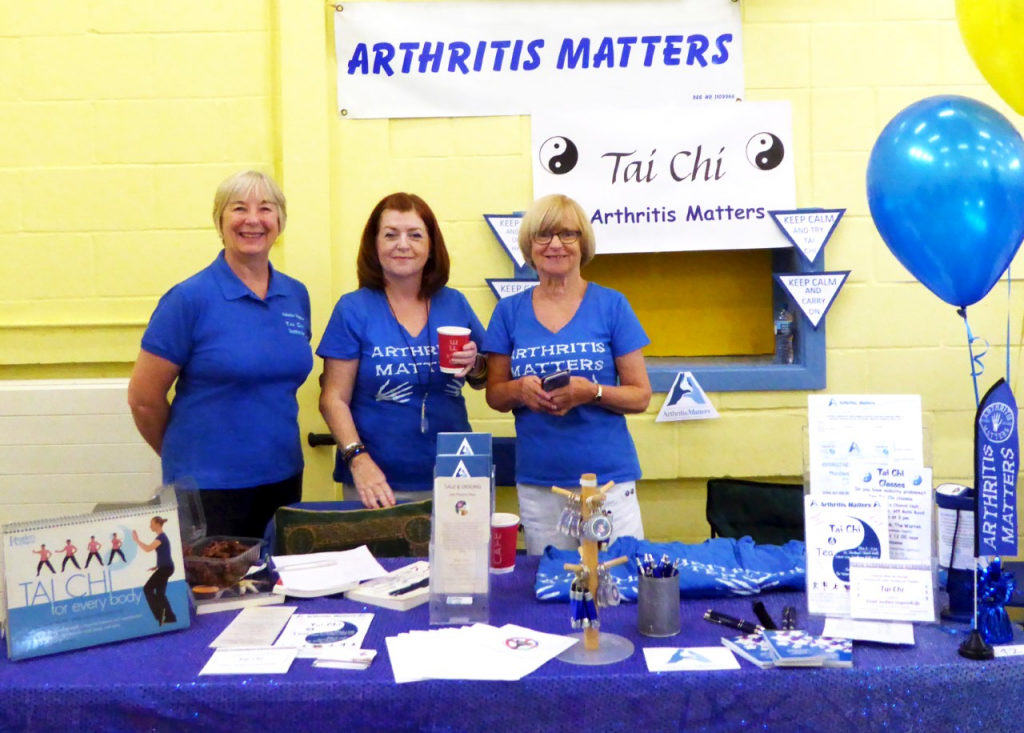 We hold a stall at Reading's Annual Disability Awareness Day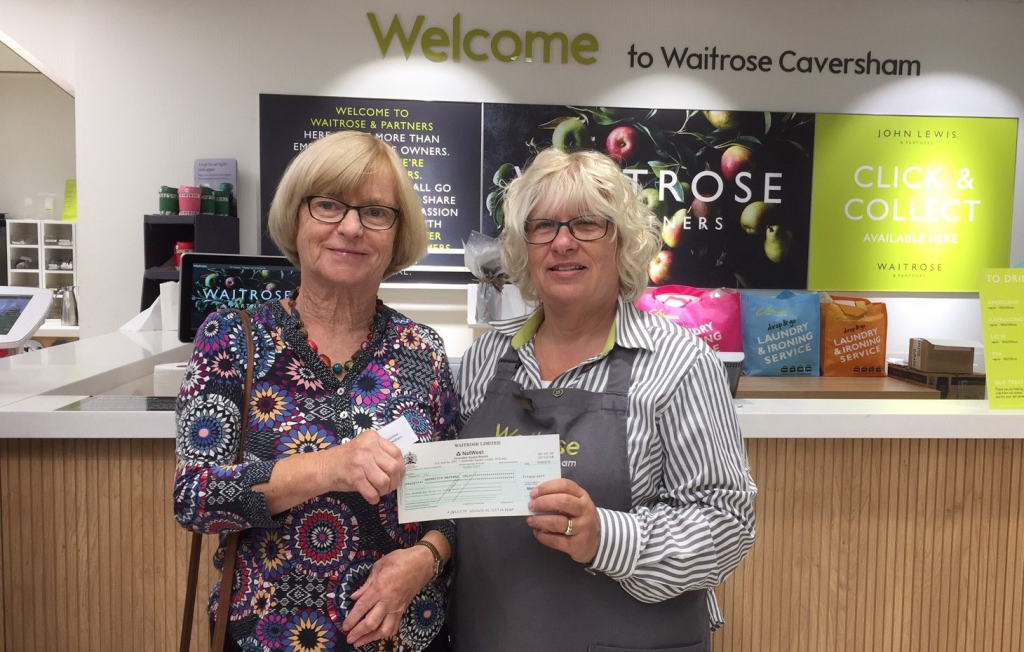 We were proud recipients of a donation from Waitrose Community Green Token Scheme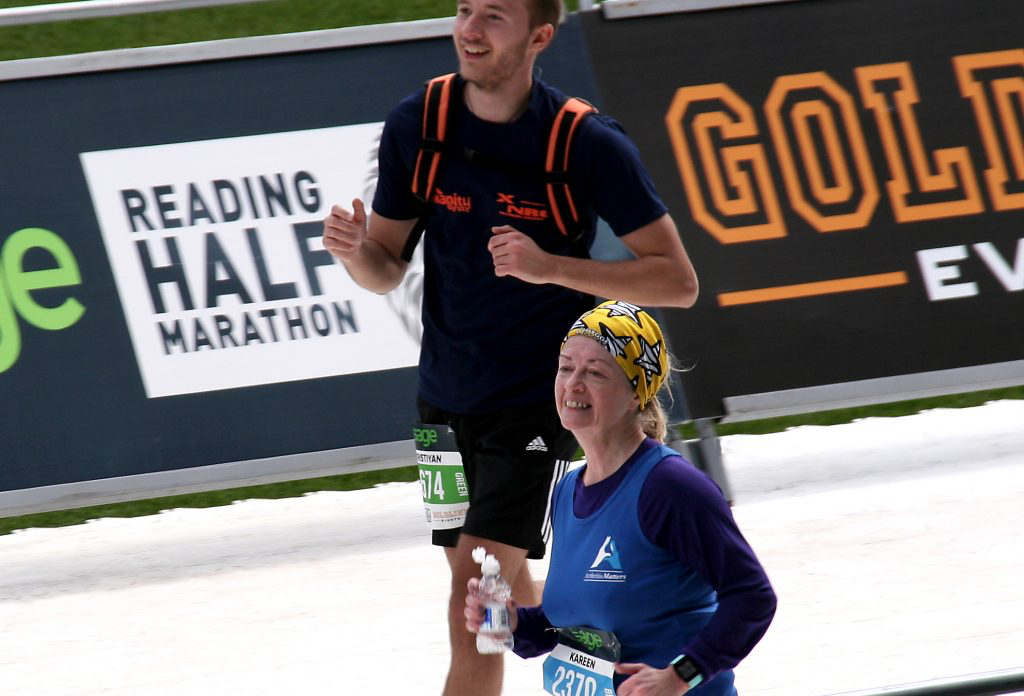 Kim's sister Kareen ran the Reading Half Marathon in support of Arthritis Matters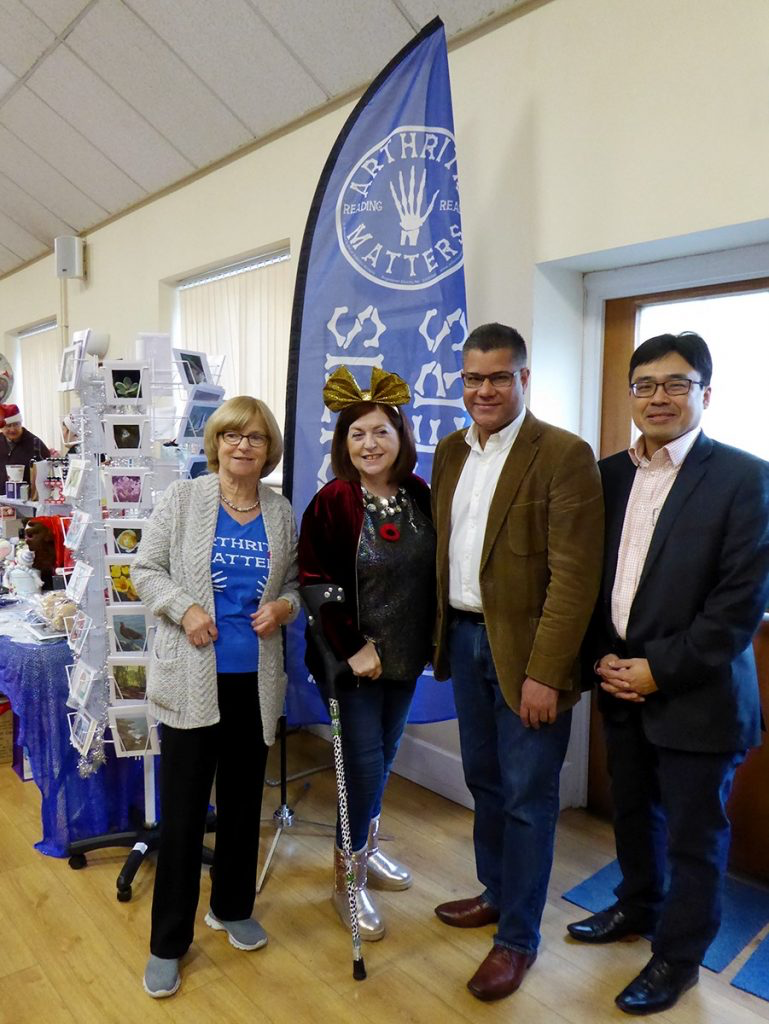 Alok Sharma MP and consultant rheumatologist Dr Toni Chan supporting our stall at Pangbourne Fair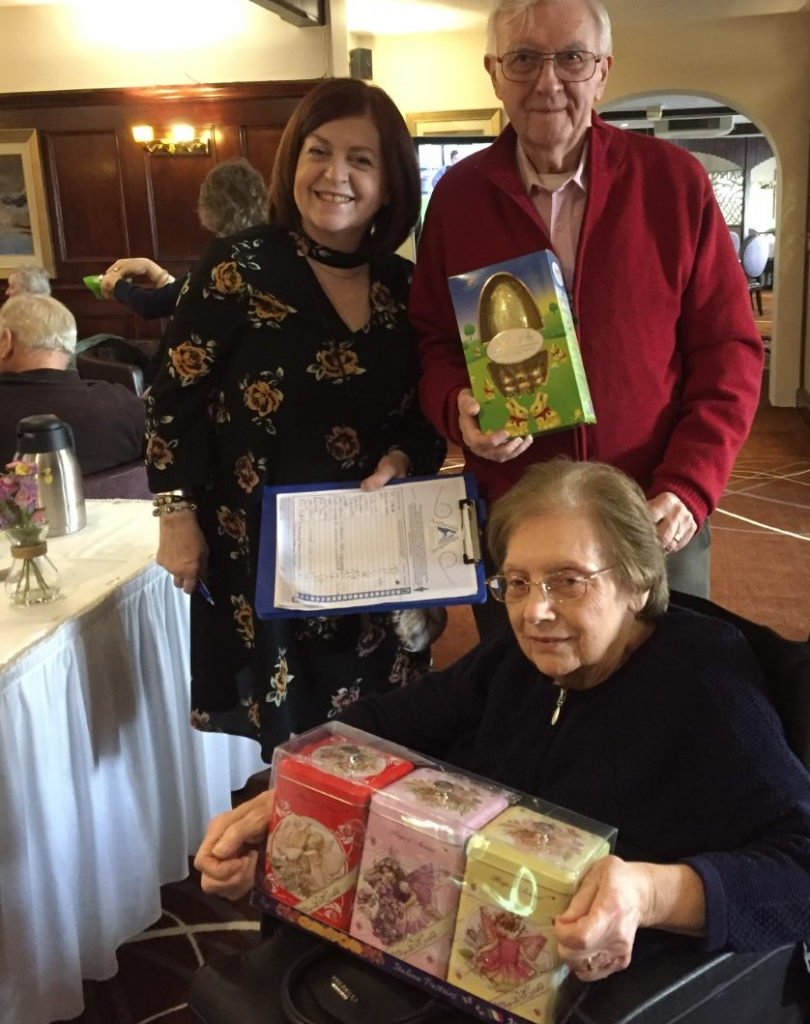 Raffle prize winners at our Calcot Hotel Coffee Morning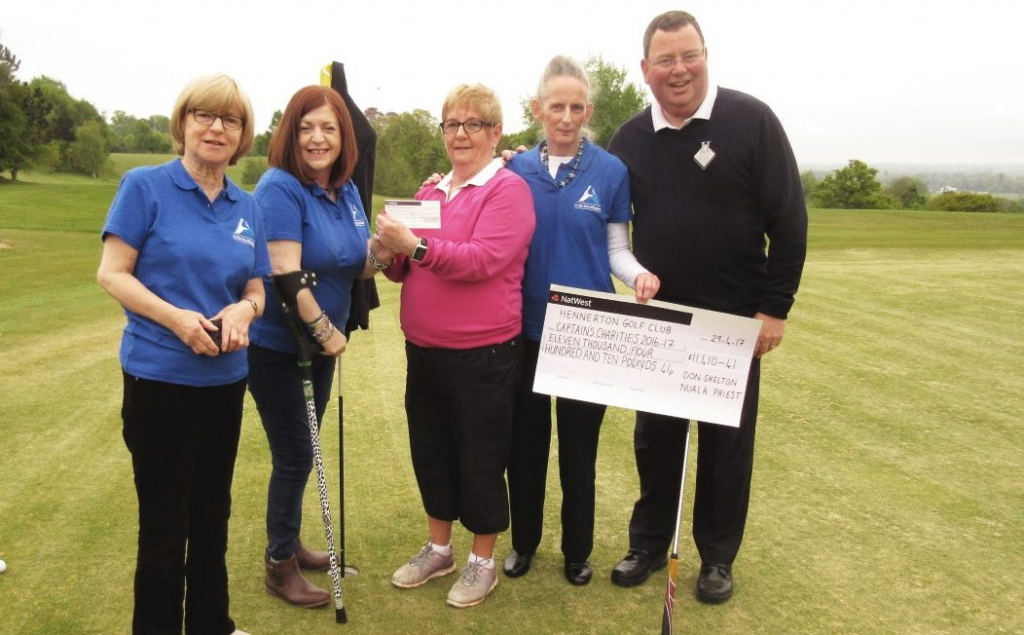 Hennerton Golf Club presented a cheque after choosing Arthritis Matters for their annual charity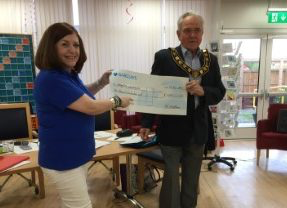 The Reading Branch of Oddfellows kindly raised money for Arthritis Matters, and Grand Master Russel Vince came along to our AGM to present a cheque