Social events are an important aspect of our ethos. We hold regular events including coffee mornings, a summer outing and a Christmas Party. Members can simply chat and make new friends as well as exchanging hints, tips and experiences.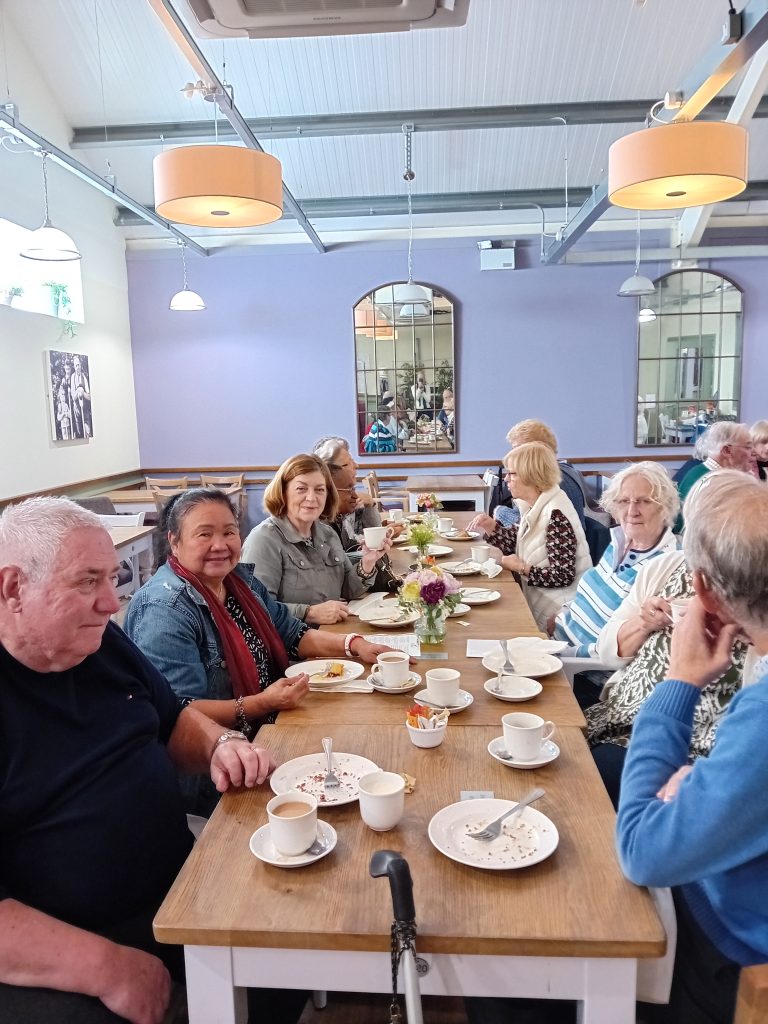 Barely a crumb left of the lovely cakes provided by Henry Street Garden Centre for our coffee morning!
Our summer outing – a cruise along the Thames to Whitchurch, with plenty of time to enjoy a delicious cream tea.
A farewell meal and presentation to Arlene for her marvellous 18 years service as our secretary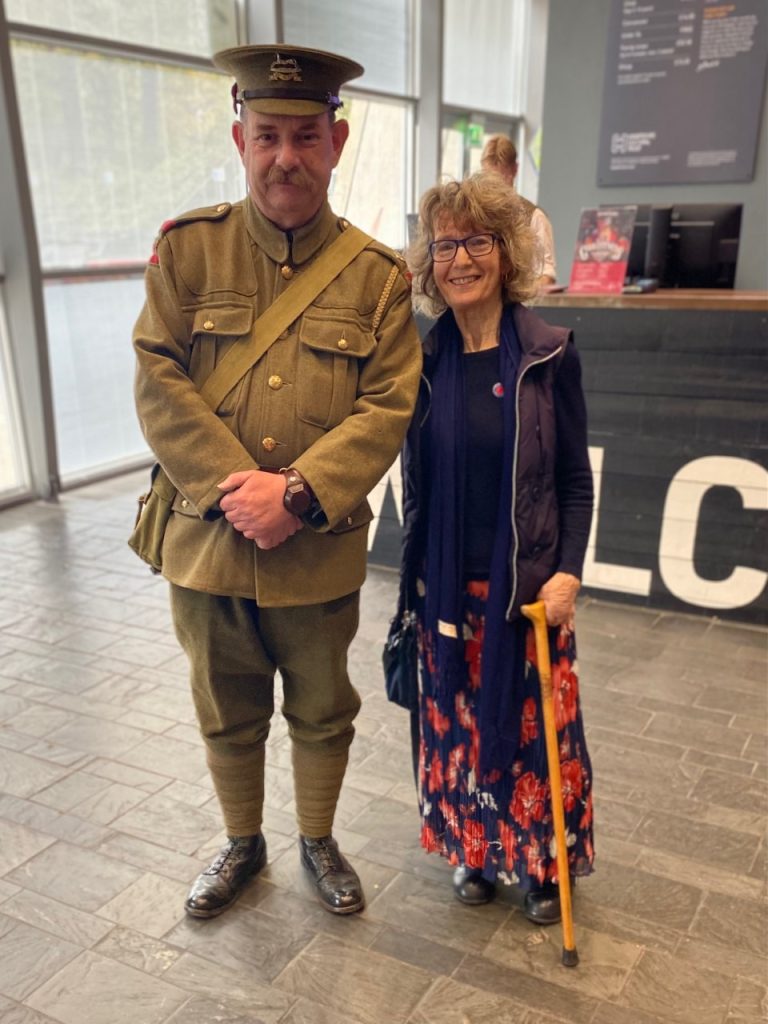 Ladies love a man in a uniform!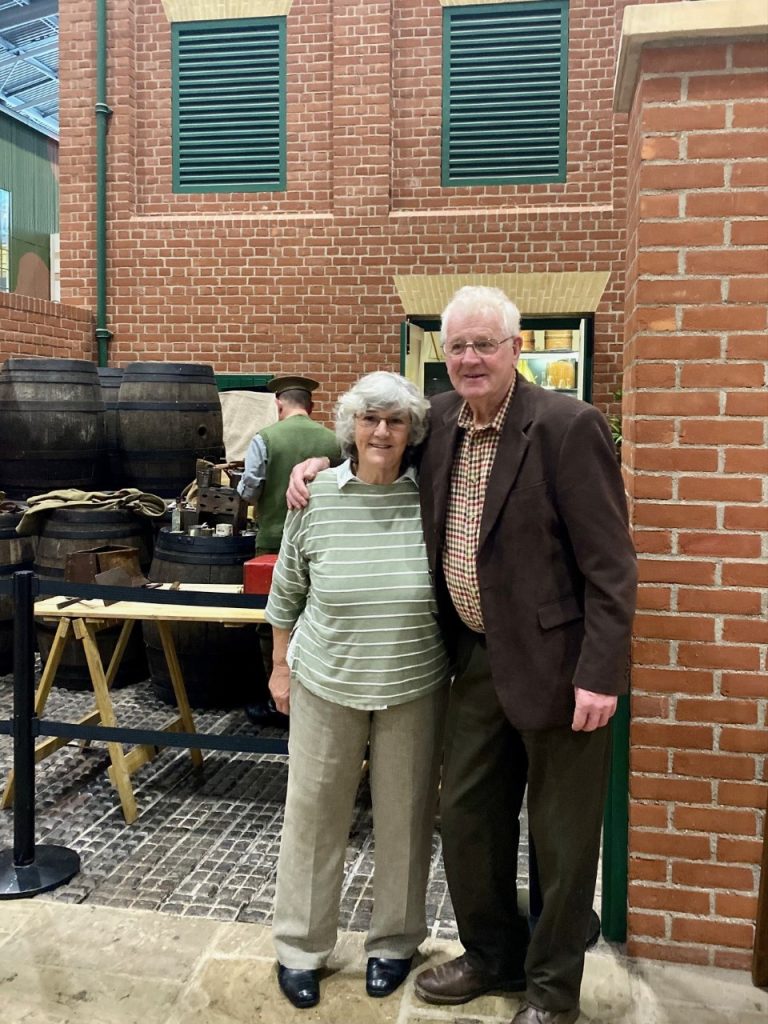 Jenny and Gerry, whose fundraising made our trip to the Milestones museum possible.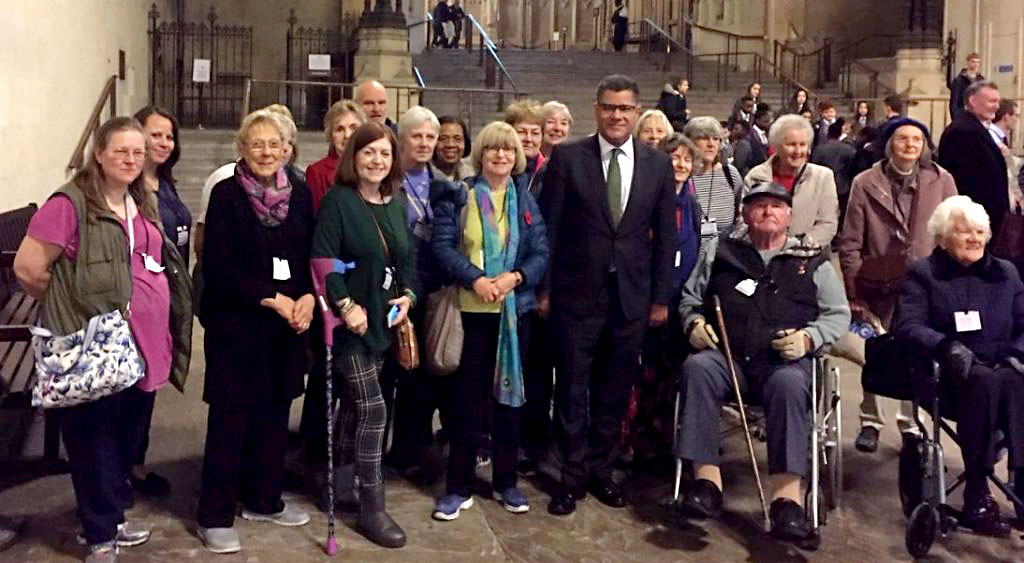 of years, kindly invited us for a private tour of the Houses of
Parliament